A Personalized Approach To
Advisory
Melita Love, CPA
GROW AND LIVE WHILE I TAKE CARE OF THE NUMBERS
Grow your business. Live your life.
I'll take care of the numbers.
Full service boutique accounting firm providing peace of mind and awareness in personal and business financial situations.
With tailored, proactive planning and business advisory services, your numbers will be interpreted into a meaningful guide to fuel your future growth.
Tax Prep
Proactive tax support to keep more of your earnings, avoid surprises during tax season, and maximize your time with efficient quarterly planning.
Bookkeeping
Develop a bookkeeping approach in alignment with your business goals for accuracy, reliability, and accessibility.
VIRTUAL
Easy online technology provides safe, simple, and effective accounting systems and tax preparation.
Profitability
Increase profitability by creating a customized plan with innovative methods using a holistic view of your business.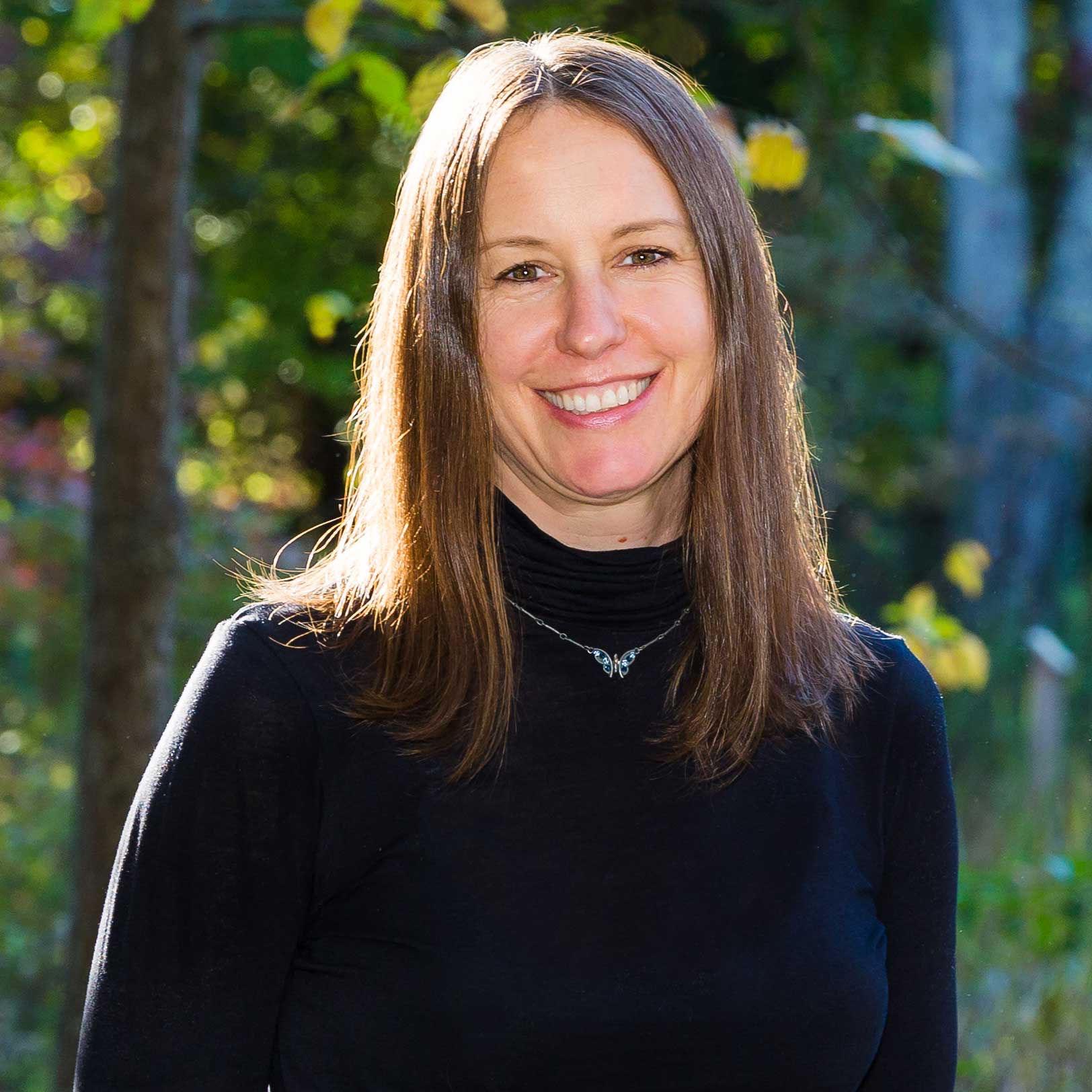 Business and tax advisory, tax planning, bookkeeping and tax preparation are some of the services expertly delivered to help streamline your accounting process. As a trusted professional with over 20 years experience in public accounting, I offer tailored packages to businesses and individuals.
Are you ready for a different experience?
Spending time getting to know you, your challenges, and your goals creates an accounting solution that is personalized to your unique needs. We will form a relationship and connect throughout the year to create better tax strategies helping you reach your goals.
While I take care of your numbers, you can get back to doing more of what you love!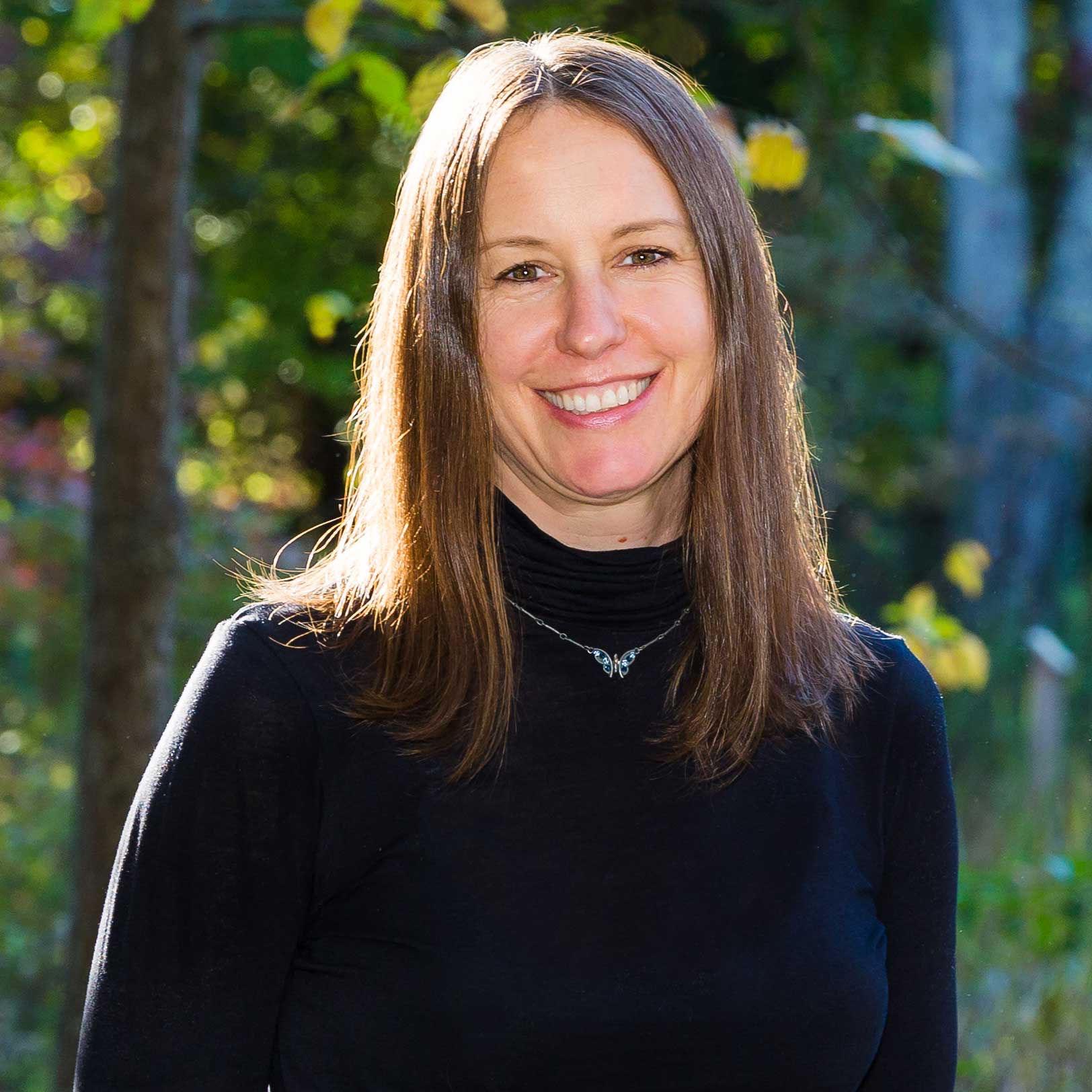 Limited Liability Companies
Real Estate Professionals
Home Improvement / Construction
Take Back your Quality Time
Get the tax support you need so you can focus on what matters most