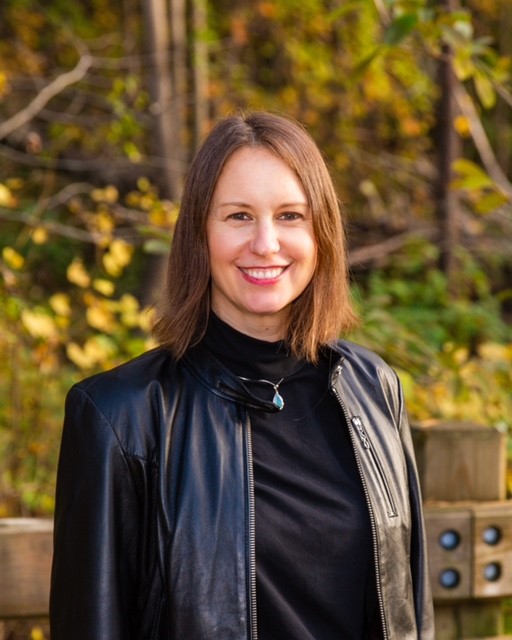 Melita Love, CPA
I have always loved numbers and accounting is where I do my best work. Recognizing that not everyone feels the same, I am inspired to bring my streamlined approach to ease your accounting burden. By creating a long term partnership, we will create a successful plan to satisfy your unique needs.
With 20 years in public accounting, I have gained experience in multiple industries. I hold a Bachelors of Science in Accounting from the State University of New York at New Paltz and have been a NYS Certified Public Accountant since 2005.
In addition to public accounting, I have worked in commercial real estate management and as the Controller of a tech start-up company. My diverse experience in the private and public accounting sectors has given me a beneficial perspective to help business owners grow and succeed.
I enjoy using my experience to bring balance between life and taxes. My passion for accounting has grown into a way for me to connect and help others create abundance in their lives. 
When I'm not at my desk, you can find me biking around the Rivertowns, taking walks in the woods with my dog, snowboarding, skiing, and playing outside with the family.
Spending time getting to know you, your challenges, and your goals creates an accounting solution that is personalized to your unique needs. We will form a relationship and connect throughout the year to create better tax strategies helping you reach your goals. 
While I take care of your numbers, you can get back to doing more of what you love! 
Real Estate Professionals
LIMITED LIABILITY COMPANIES
GET IN SYNC WITH YOUR GOALS
We provide effective support and strategy to grow your business